The Different Types of Inventory and How to Manage Each One
October 12, 2020
When it comes to inventory, one word sums it all up: complicated. And all businesses, from clothing retailers to auto part manufacturers, handle different types of inventory through the entire production process. Therefore, it's essential to understand the types of inventory involved in order to run your business effectively and know which stage each inventory item falls under.
The Different Types of Inventory (With Examples)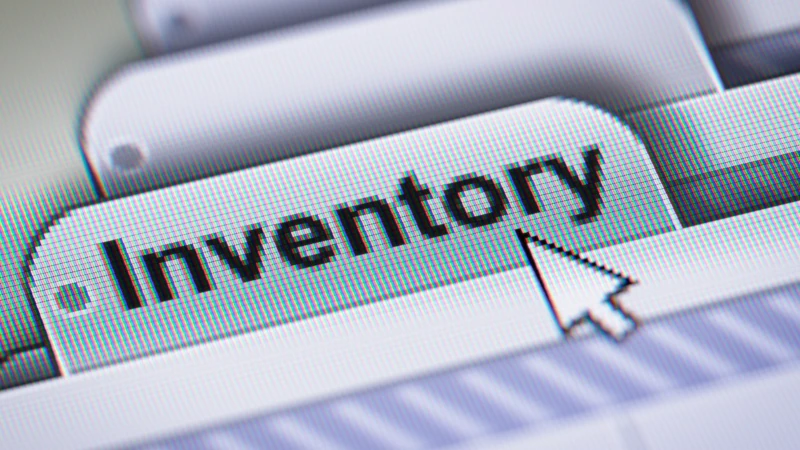 Although there are close to a dozen inventory types, five main ones are held by the vast majority of businesses. This includes raw materials, work-in-progress inventory, finished goods, MRO, and service inventory.

Keep reading to learn about them all and get examples on each inventory type. We'll also talk about the best way to manage your inventory, regardless of its classification.
Inventory Type #1: Raw Materials
Raw material inventory pertains to the items stored and utilized in a manufacturer's process to design and construct its products. These types of inventory are eventually combined or manipulated to develop a completely new item. They're like the ingredients need to bring all finished goods to their final state. Many times, raw materials are only managed by manufacturers. However, it's not uncommon for retail-oriented businesses to either handle their own raw materials or at least have a hand in the raw material selection and distribution process.
A Raw Material Example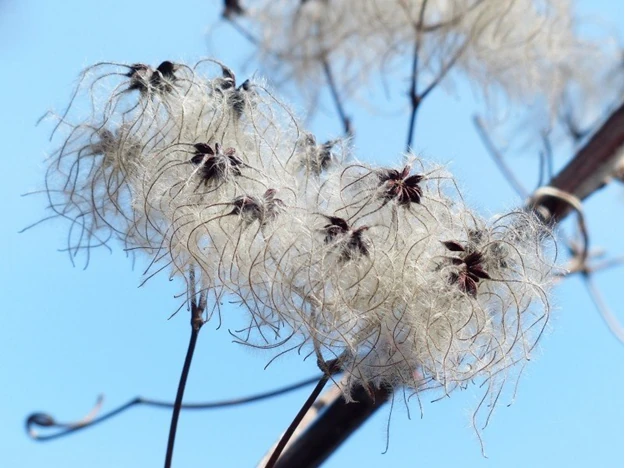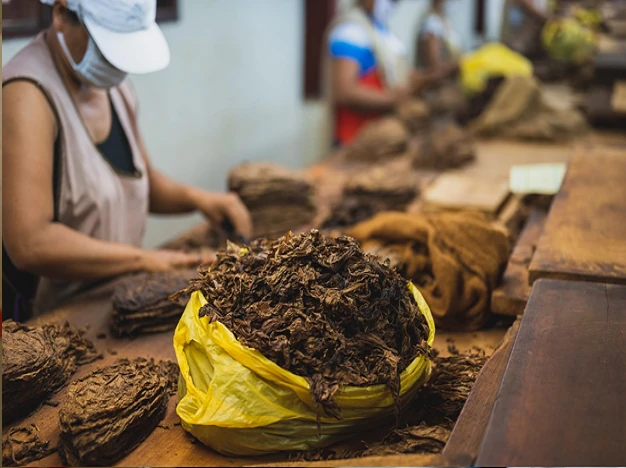 The rubber and cotton used to make shoes is considered raw material. Think of the bits and pieces, often in raw form, that come together to create a product. Another example would be the glue and sheet glass used by window manufacturers, or the raw tobacco plant that goes into a cigar.
Inventory Type #2: Work-in-progress inventory
Just like its name, work-in-progress (WIP) inventory is just that, an item that's currently in the process of being made. WIP inventory items aren't only reserved for physical materials, but rather they occasionally include some overhead costs and labor, along with the raw materials we talked about in the previous point. The WIP inventory is not yet ready for sale.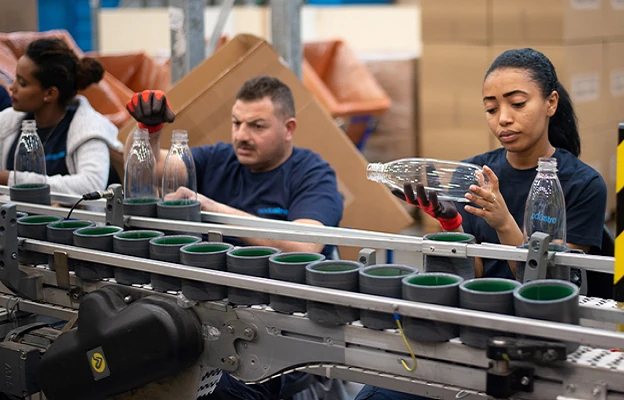 It's still going through modifications and additions. WIP inventory varies depending on the industry, but in general, it involves all materials in that production process.
A Work-in-progress Inventory Example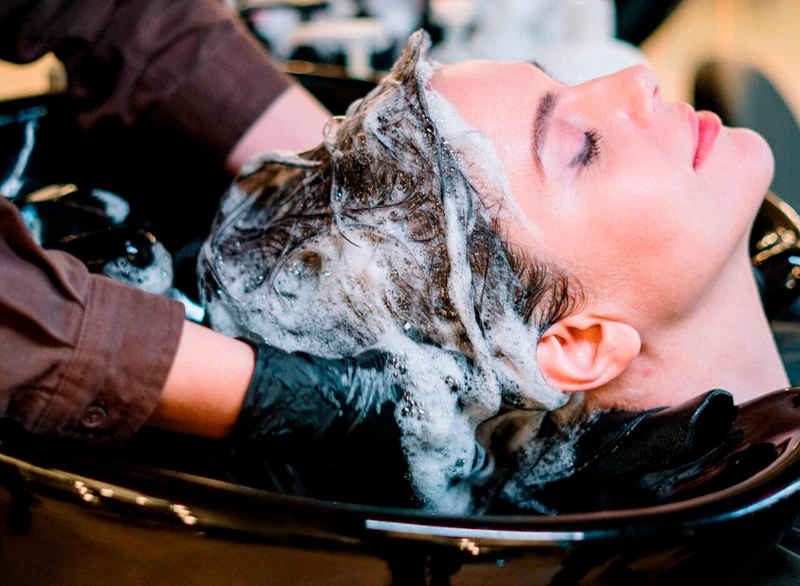 As mentioned, a WIP inventory item depends on the industry. If you run a hair salon, shampoo would be considered a WIP inventory, as it's part of the path towards the finished hair style. A clothing item that's sitting at the end of the assembly line is also a WIP item, seeing as how it's most likely waiting to be inspected or packaged.
Inventory Type #3: Finished Goods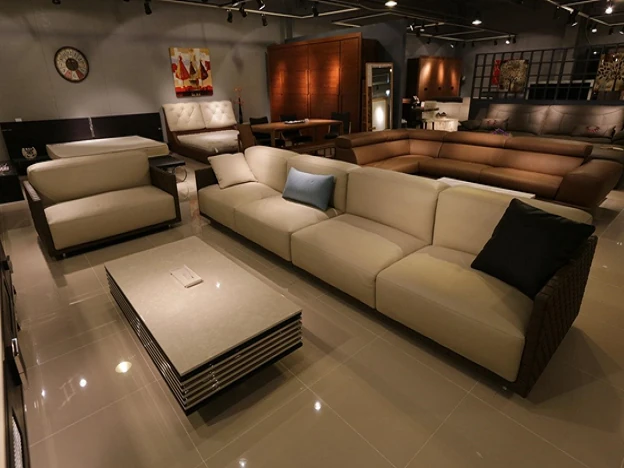 A finished good is ready to be sent to a customer, whether that's a business or consumer. In the supply chain, these finished goods are considered completed, usually after an inspection and some sort of packaging. Overall, you consider inventory part of the finished goods category when it's ready to be marketed and sold.
A Finished Good Example
A restaurant spends quite a bit of time in the WIP arena, but it's not uncommon to see prepackaged food items at the register, such as cookies or cakes. Those are finished goods. Even completed plates that are served to customers are finished goods. For retail, a blouse hanging from a curtain is a finished good. From a manufacturing perspective, a piece of furniture being loaded onto a truck is a finished good. In short, it's common for all types of businesses to have finished goods as inventory.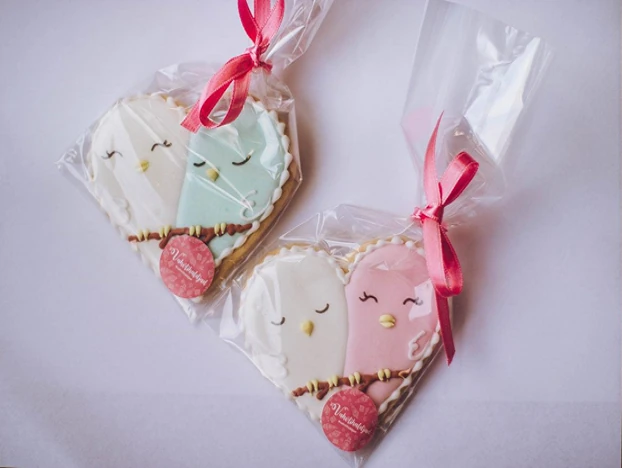 Inventory Type #4: MRO (Maintenance, Repair, and Operating Supplies) Inventory
MRO stands for maintenance, repair, and operating supplies. Sometimes called overhaul inventory, MRO items involve the inventory used to put together the product, not including the pieces that actually end up in the finished product. Support and maintenance tools fall into this category, as do materials that work to strengthen, shine, or adjust the products.
An MRO Inventory Example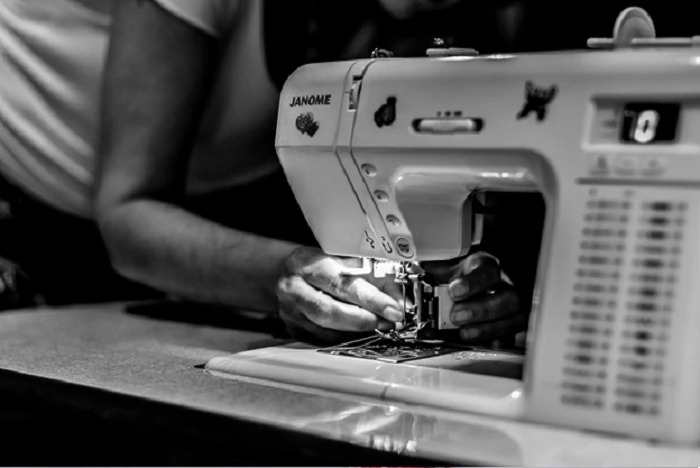 This is a broad area of inventory, but storage shelves, shoe buffers, and sewing machines all fall into the category. Protective gear, such as gloves and masks come into play as MRO inventory as well. You might even place office supplies and computers under the MRO umbrella.
Inventory Type #5: Service Inventory
Service inventory is similar to MRO inventory, except it's the human form of what goes into the final product. The production process doesn't only work with machines and materials, so it's important to think about the logistics of those people working on the assembly line.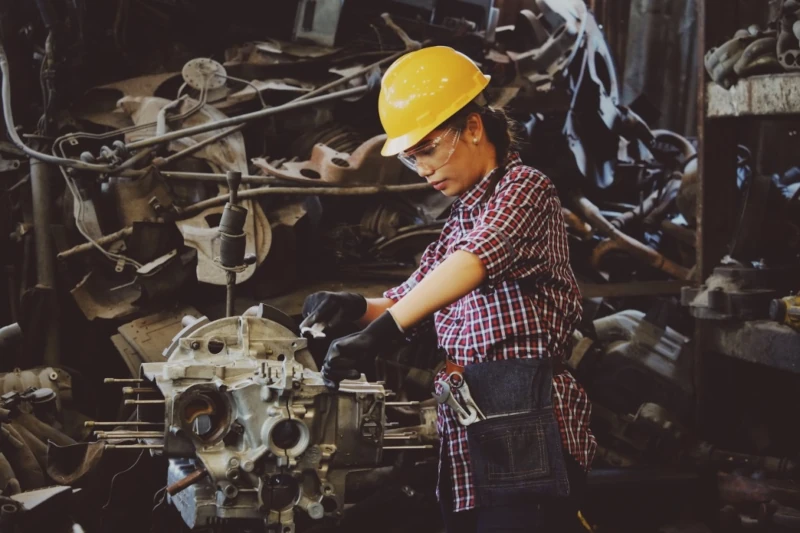 A Service Inventory Example
Employees are the primary example of service inventory. But it goes further than that. Actually managing this type of inventory is more about understanding schedules and skills. This way, you're able to make your logistics run smoothly.
How To Manage All Types of Inventory
Managing and keeping track of your inventory takes hard work and complementary tools that handle most of the confusion for you.

Every company has an ever-growing collection of inventory, so at some point an inventory management software is required. Whether you're logging WIP inventory, raw materials, or every type of inventory covered above, we recommend finding an inventory management software that does the following:
Manages your inventory on mobile devices like phones and tablets.
Generates advanced, yet easy-to-understand, inventory reports.
Offers quick scanning and tracking tools to check cycle counts and remove inventory with the click of a button.
Monitors inventory quantities and notifies you when supplies and inventory are running low.
Explains how much each inventory costs your business.
Minimizes problems like spoilage, storage costs, or storage issues.
Inventory management software not only makes your business more efficient, but it has incredible potential for cutting costs and boosting profits along the way.

Check out Britecheck inventory management software for a solution that handles all types of inventory and includes advanced features like QR code scanning and advanced inventory reports.


Joe Warnimont is a Chicago-based writer with a focus on mobile app development, WordPress, and eCommerce tools. When not riding his bike in Chicago he's camping in Wisconsin.